WELCOME TO VINCENT PIERCE PERCUSSION

We offer weekly Private & Group Music Lessons to children and adults.
Are you interested in studying the art, practice and theory of Music? 
Try your first trial with Vincent Smith For FREE!
World Percussion Instruments:
TABLA | CAJON | DRUM SET | PIANO
DJEMBE | CONGA | SNARE DRUM
———————————————————————————-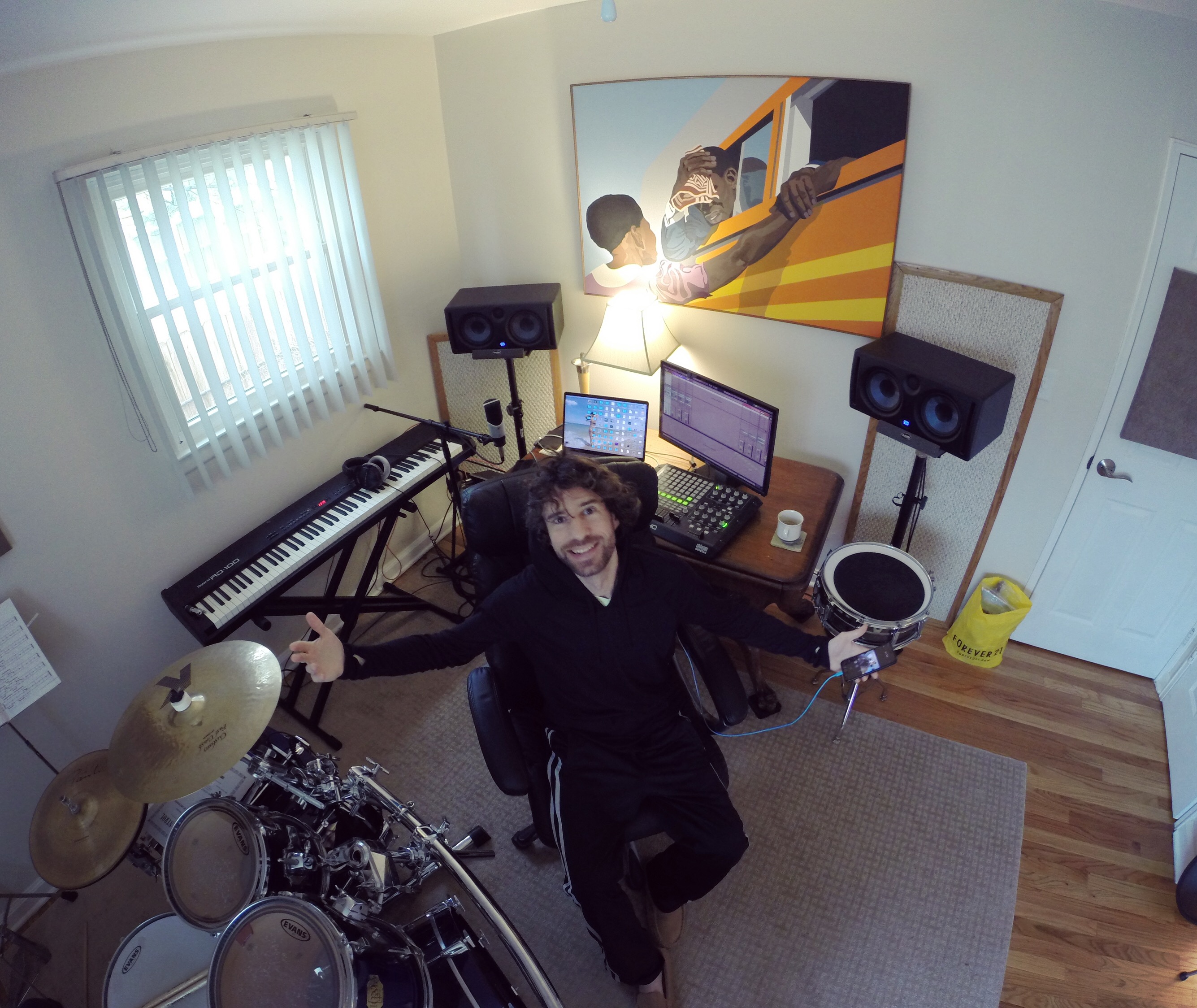 Join online lessons with Vincent Pierce Percussion
Skype is a great tool for teaching and learning remotely. With students being home from school, online lessons can help to continue their music education and give students something to focus on.
Students are required to have […]
Behold! The amazing Schlagwerk "La Ola" drum! Such a pleasure to receive and demo this unique and versatile drum. There are so many sounds and playing surfaces on this beautifully hand made instrument. The wood is warped over time to create the "wave" shape. The unique shape offers sounds that […]
Marty Quinn is a great musician and student of mine. This video showcases a few of his percussive talents!
Video by Vincent Pierce Productions