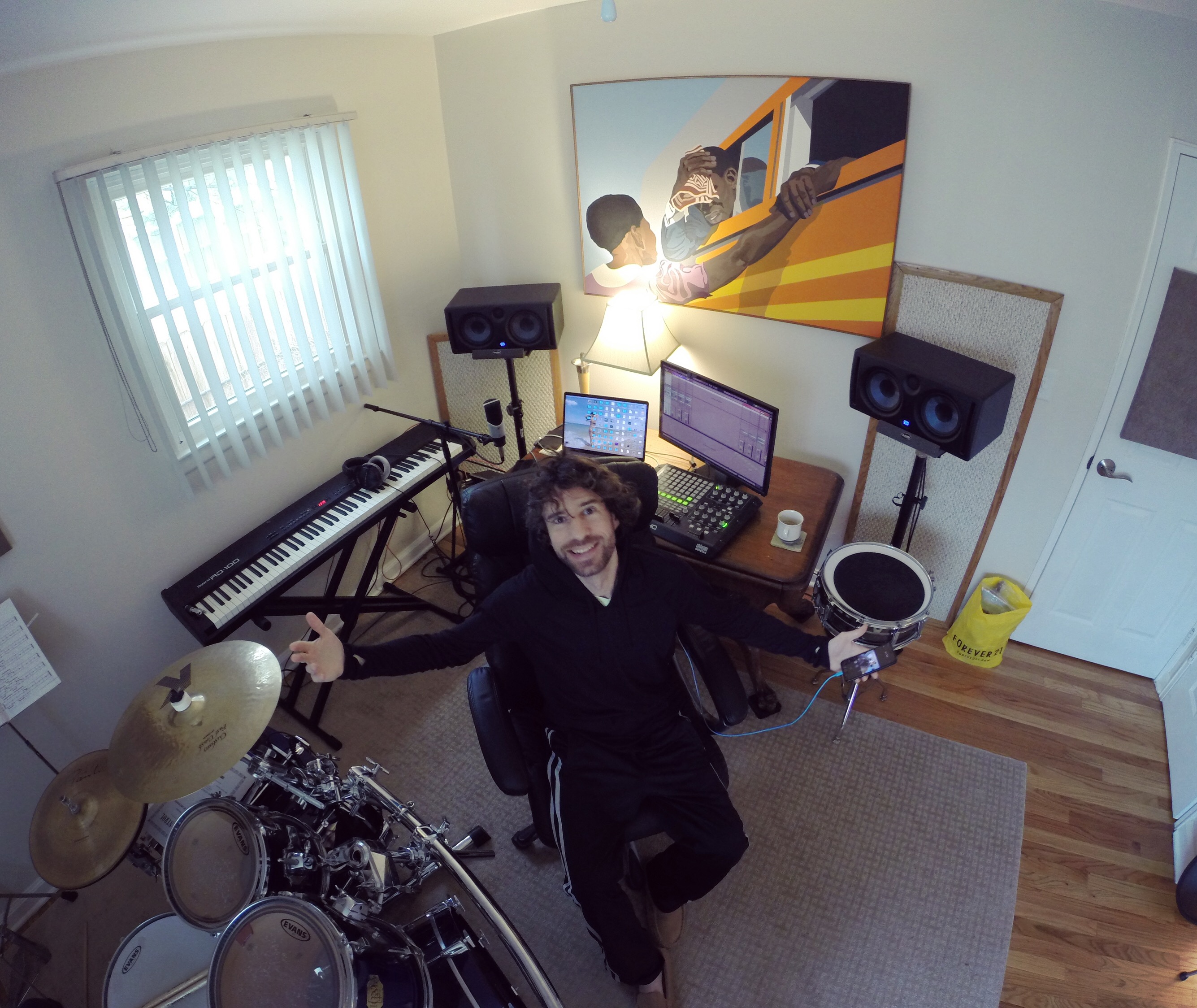 Join online lessons with Vincent Pierce Percussion
Skype is a great tool for teaching and learning remotely. With students being home from school, online lessons can help to continue their music education and give students something to focus on.
Students are required to have a Skype account, a strong wifi connection, and a laptop or iPad with a large screen. Payments will be sent through paypal, zelle, or venmo. I have a great set up here at the studio with microphones and camera running to skype, so the quality will be excellent.
Skype handle – tablavinnie.
7 Reasons Why Students Should Continue Their Music Education Online
Musicians have worked hard for their training and they owe it to themselves to continue even though they are home.
Online music training will enrich what they have learned so far
Online music education will make them analytical, thoughtful, and critical thinkers
It will teach them that "the show must go on" even when plans changed or challenges arise.
It will keep them mentally and emotionally healthy while they are home for long periods of time
It will give them a sense of connection and community when they're not seeing their friends.
It will help them maintain a sense of normalcy and routine while so much is happening around them.
Thank you again for being part of Vincent Pierce Percussion!
Stay healthy, safe, and love one another!!!! =)